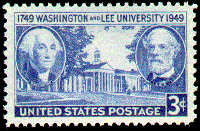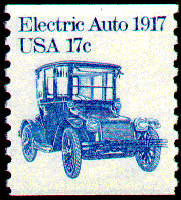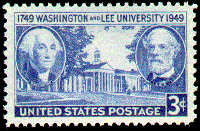 Mercury Rev
As Eddie Izzard once stated, there's a very thin line to being cool and looking like a dickhead. Music's the same, for several
years Mercury Rev occupied the nether regions of experimental art wank. Content to have their sundry members play what
seemed like several different songs at once and as long as they all finished at roughly the same time that was fine and dandy.
So when the Chemical Brothers announced that their last album would feature a track co-written and performed by Mercury
Rev's Jonathan Donahue eyebrows were raised. Even more so when the swirling 9 minutes plus of "The Private Psychedelic
Reel" were their greatest to date. In the meantime the band themselves had almost split up, gained new members around
Donahue & guitarist Grasshopper and reamerged with "Deserters Songs" an album of last year, in fact an album of any year.
With a dusty country/folk feel the simplicity of the songs were now allowed to shine through with Donahue's fragile vocals set on top and allowed to breathe while instruments as diverse as cello and bow saws immersed beneath.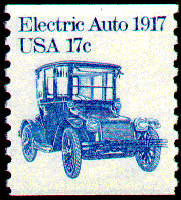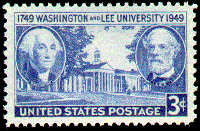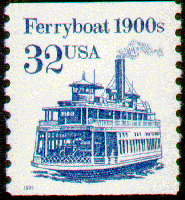 Whether they would be able to transform this sepia tinged ambience to a live setting remained an intriguing prospect. That they came even close is a testimony to their abilities as musicians and their own recognition that they would never produce a facsimile of the album live. So instead they layered the sound with almost traditional melodic keyboards, bathed it in swathes of guitar & a fine line in wobbly synth noises and amongst this Donahue's vocals sailed above it all. Starting with the strongest song from the album, "Goddess On A Hiway" may have appeared foolhardy but a few songs in you suddenly realised it didn't matter, the way they were playing everything would be a revelation. Older songs like "Car Wash Hair" & the only song ever to rhyme mole with hole & still leave you rapt ( "Holes") were transformed. Meanwhile a stunning cover of Nick Cave's "Into Your Arms" complete with a star lit western skyline reinforced the impression you got the whole night that here was a band that more by accident than design had become media darlings but instead of milking this would continue on their own sweet way playing for themselves but providing a rare treat for us watching.